Category Archives:
Family Portraits
January is always a busy month for my studio, which usually involves getting my game face on with organizing my calendar, catching up with the business side of things and  booking lots and lots of weddings. This year, I wanted to do something a little different in planning for some of the mini-sessions I sometimes offer throughout the year. Instead of the traditional props and accessories, I thought it would be fun to stylize a shoot just for kids, in the same way I bring a team together for a wedding editorial feature and offer those super-unique, stylized sessions for my clients. The concept was a hit and within a few hours I had every available slot booked for the minis. The Dream Team was organized to style the shoot, which consisted of Jennifer Bergherm, a creative genius I also am lucky enough to call my friend. Jennifer owns Sweet Expectations Bakery in Altamonte Springs and does amazing things with all things sweet. She customizes cookies, makes cakes, cake pops, and just about anything you could imagine you could get into an edible delight, she can make it! Jennifer and I decided to team up to make my theme of "Charm School" come to life. I asked Debra Robertson from Atmospheres Floral to assist with the floral and table settings to go along with our theme. Cristi Miranda was asked to come on board as well and do all the hair and make-up for the models. Carmen Rogge from The Flair Exchange, provided the amazingly adorable flair for the balloons and Lemonade stand set.
Jennifer and I had so many fun brainstorming sessions, thinking up amazing sets and table scapes, but it seemed like all the work that was going into these specialized sessions was very much like something I was sure a magazine would be thrilled to have as a set for an editorial feature. I decided to pitch my idea to the editors of Playground Magazine and they were so excited about the concept we had created they asked if they could collaborate with us, provide models and clothing and thus an editorial feature was planned. We were so excited to be teaming up with them. Our set designs were so dreamy and included a country chic table with burlap and a chandelier, a sweets table with 3 cakes and custom cakes and cookies, all made by Jennifer, and a rope swing, decorated with real roses from Atmospheres!
The day of the shoot ended up being the coldest day we'd seen in Florida the whole year! Brrrr, it was COLD! Jennifer and I were on set at the Hilliard Estate in Apopka to get everything put together by 6:00 am! It was going to be a LONG day! We shot the editorial spread in the morning from 8-12 and the mini-sessions were scheduled all afternoon from 12:30 to 5:30. It was a marathon day of shooting for me, but the end result was so amazing! Enjoy some of the previews of the editorial feature, as well as some of the other images we shot that day! I also threw in some of my favorite shots of the little cuties I photographed all afternoon. Thank you to Playground, Atmospheres and Sweet Expectations Bakery, as well as the Hilliard Family and Cristi Miranda, for without this amazing team of people the shoot would have never happened or have been published! Here is the feature in the magazine! Fun! Fun! Fun!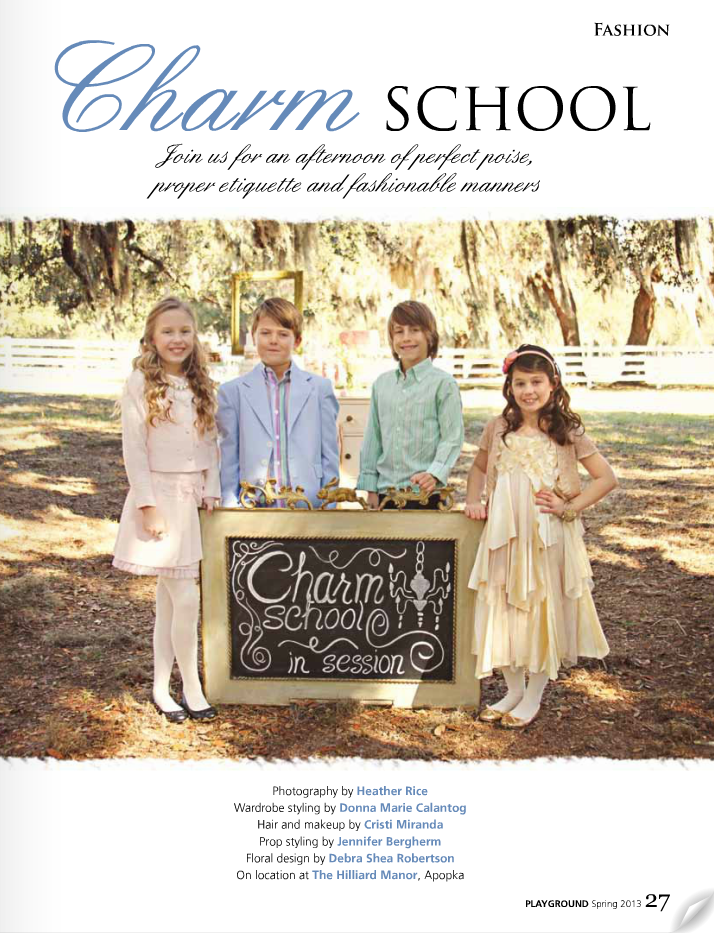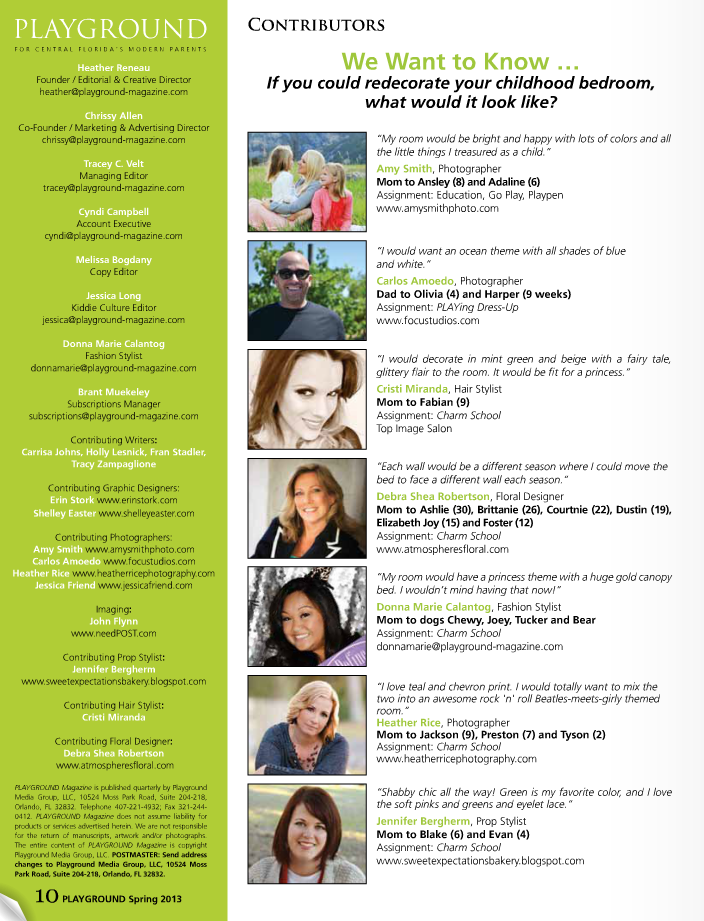 Ad, here are a few of my favorites from the editorial feature shoot and  mini-sessions that afternoon. I have the most adorable clients, don't I?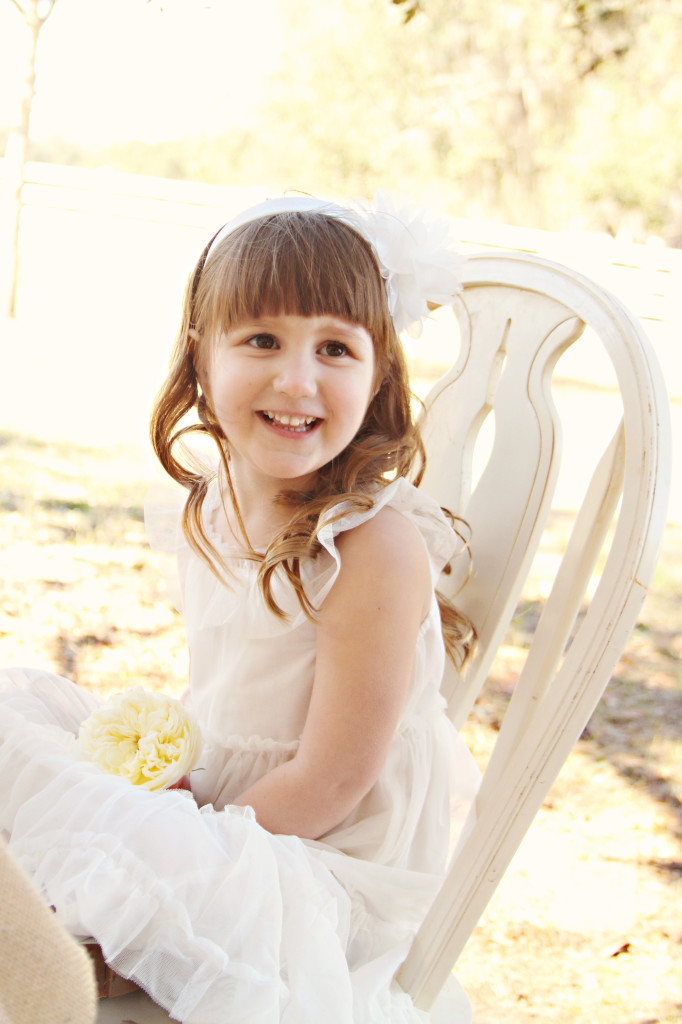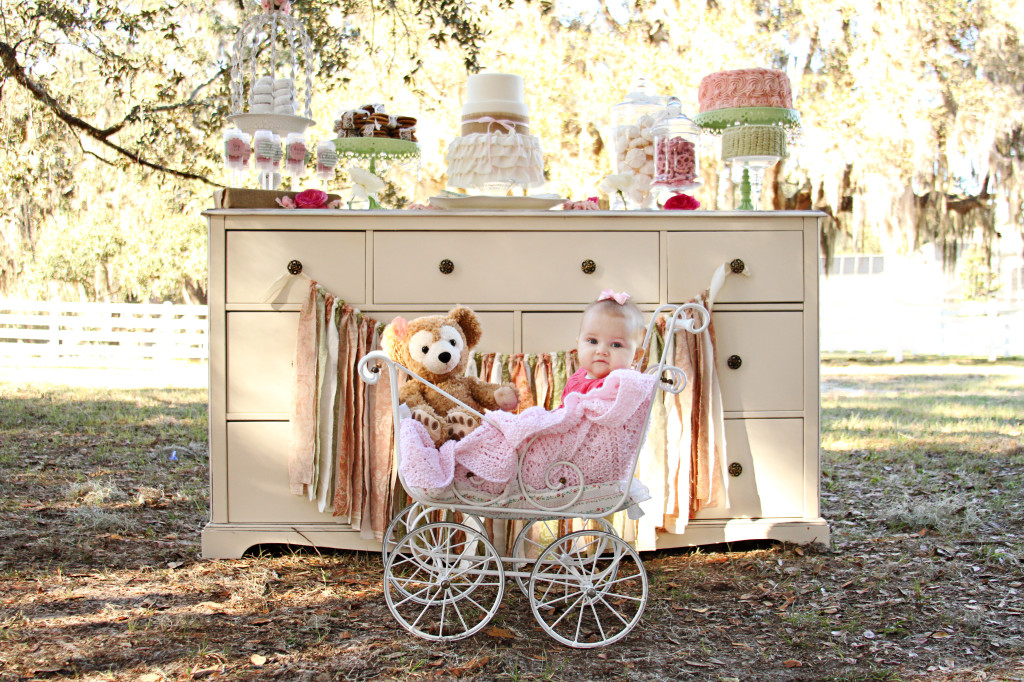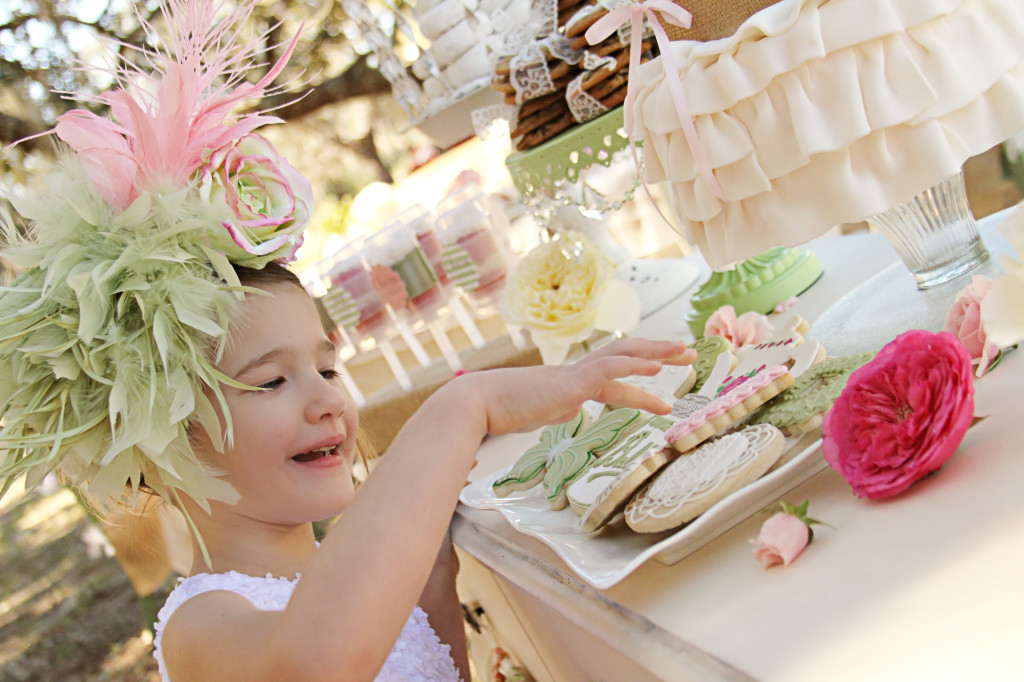 Keep your eyes and ears posted for we have another stylized mini-session planned for June or July! If you are interested in reserving your spot early, message me and I can add you to the list. The spaces are VERY limited and will be sure to fill quickly. See you this summer in June or July for another day of stylized portrait fun!