Monthly Archives:
July 2013
I always love working at unique venues and Historic Casa Feliz in Winter Park, Florida is unique and full of charm. I love to explore the little alcoves and archways and quaint brick facades, and the house set behind the lush green golf course is perfect for portraits. I was so excited when Frank and Amanda asked me to photograph their wedding there in June. Their vintage details and bright, summer colors of yellow sunflowers and blue dresses and ties popped perfectly against the accents of the historic house. I had so much fin capturing their wedding day. I loved seeing the two of them swooning over one another and I can't help but giggle when I look back and see all the pictures of Amanda, so clearly overcome with excitement she was wrinkling her nose as she smiled from ear to ear. ADORABLE!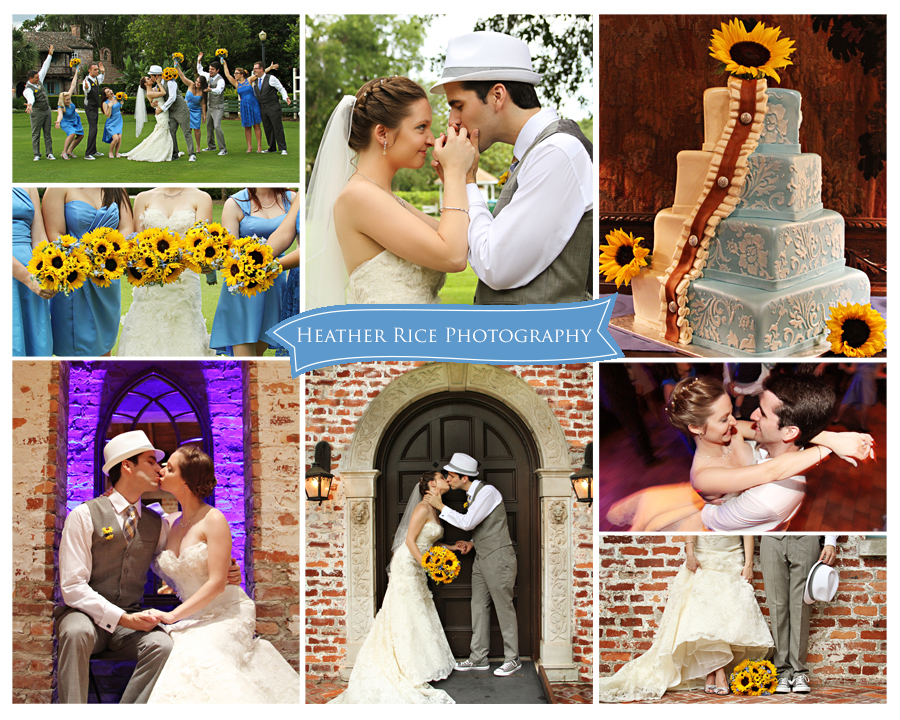 Amanda and Frank had an outdoor ceremony and cocktail hour planned, but the thunder and lightning came about an hour before the ceremony, and was followed by a terrential downpour of crazy rain! I was fearful the bride would be dissappointed her dream outdoor wedding would now be moved inside, but Amanda took it in stride and smiled saying, "I LOVE the rain, and can't think of a better way to have my wedding than an intimate inside ceremony". The wedding was moved into a smaller room with a view of the golf course from the wall of windows. Frank and Amanda's ceremony was amazing. Renee from A Lovely Ceremony was their officiant and the event was full of laughter and happy tears. I love the moment Frank wiped away Amanda's tears during their vows. I got a little choked up myself.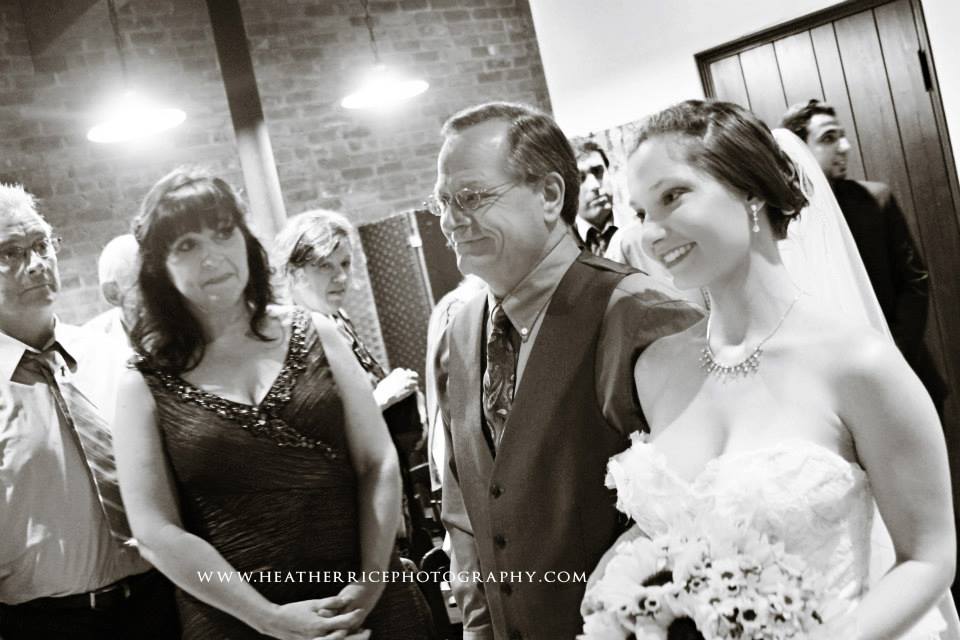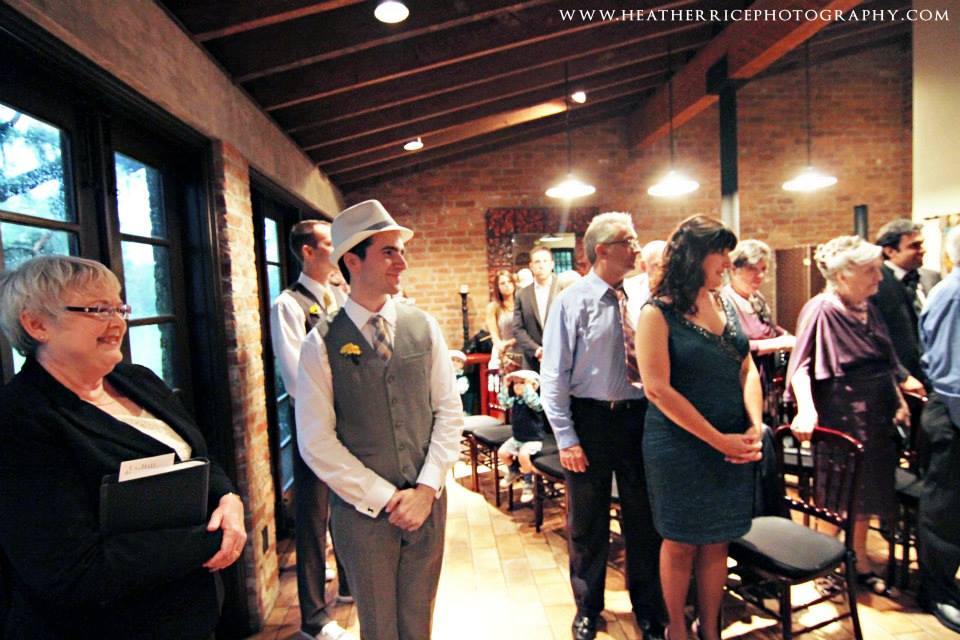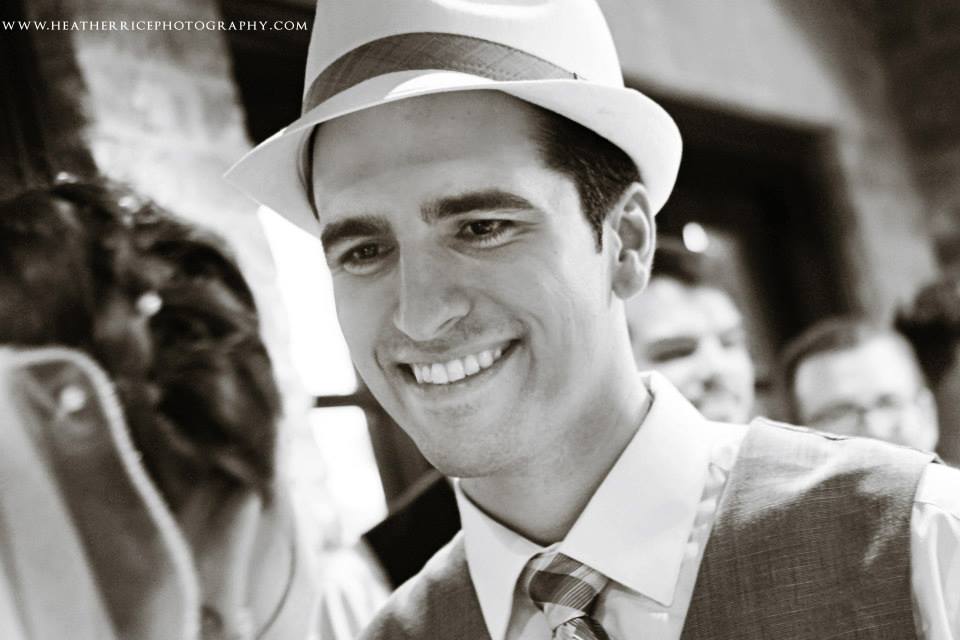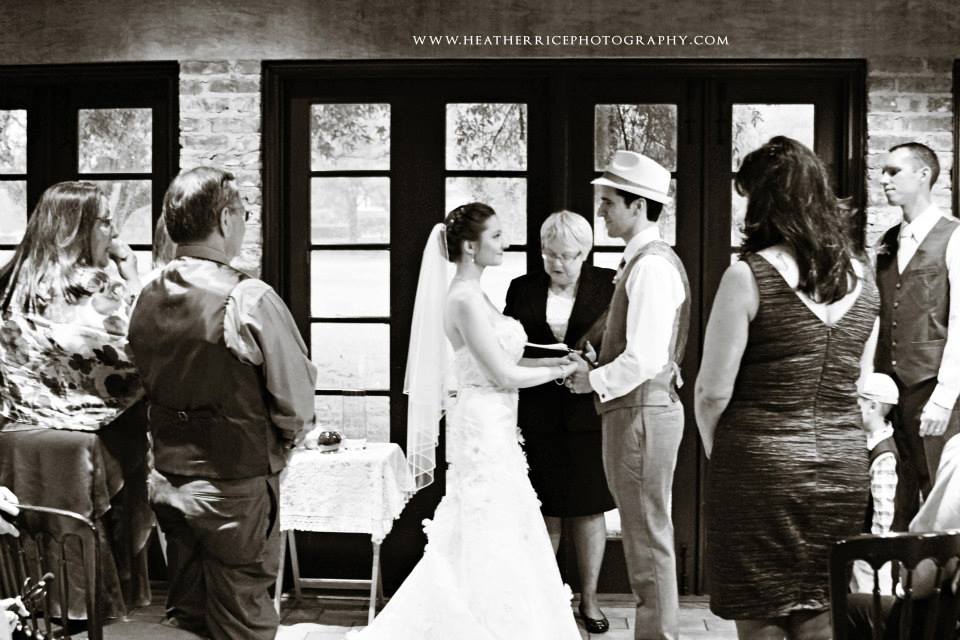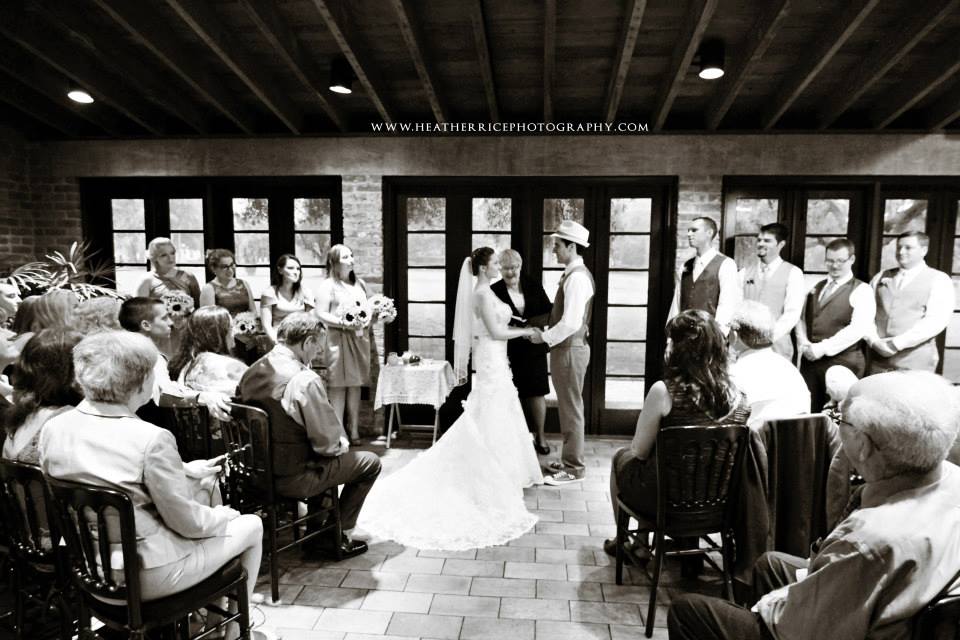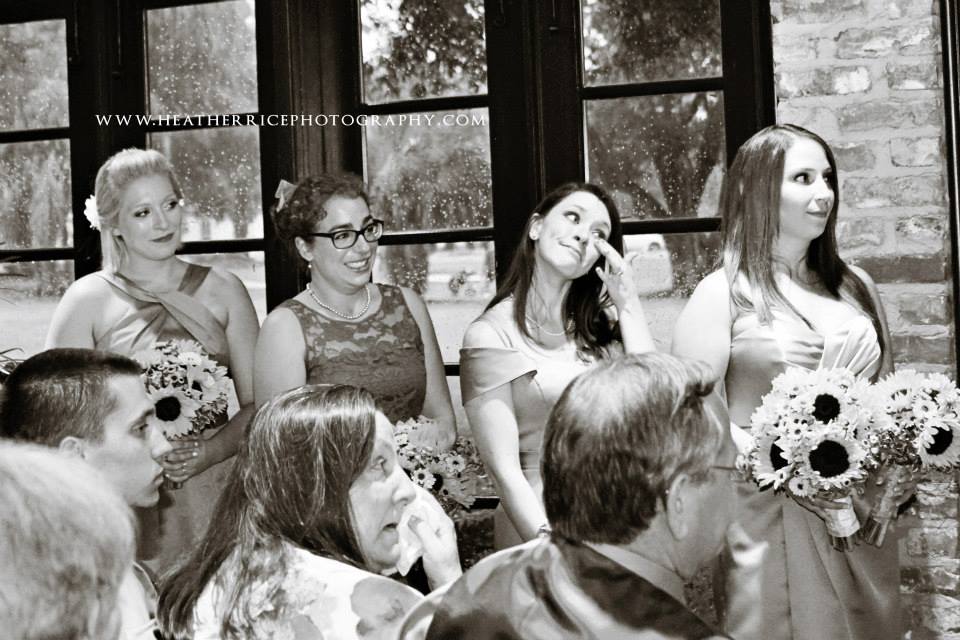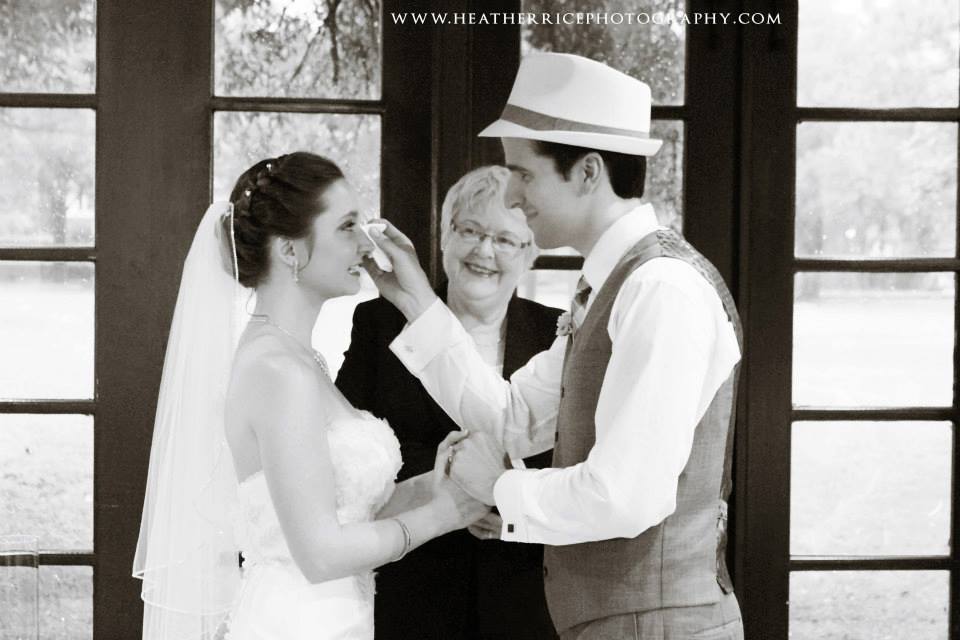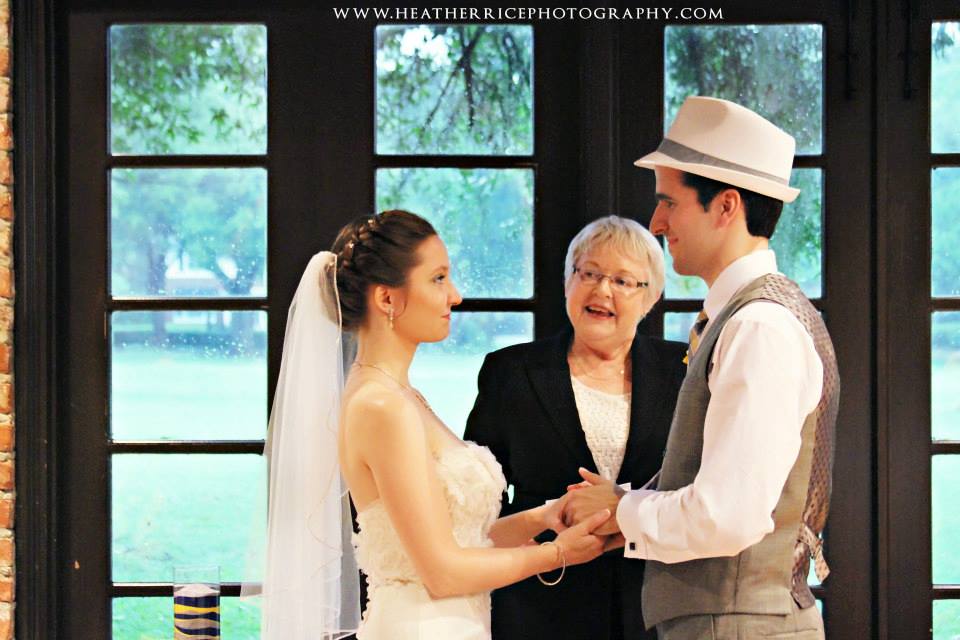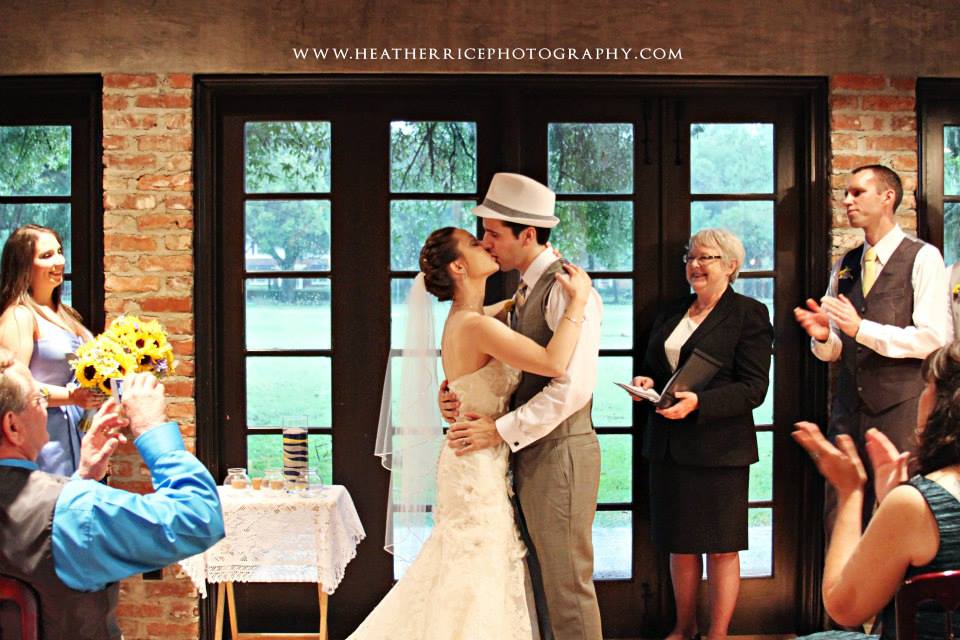 The reception was a fun party as well. Everyone packed the dance floor and watched as Amanda and Frank stole the show. Frank and his mother shared a sweet moment as well as they danced the mother son dance. So many special moments to treasure. I always feel honored to have been chosen to be the one to capture the special memories for my wedding couples. Out of all the photographers out there, they chose me! Lucky, lucky me, to get to spend the best day of their lives with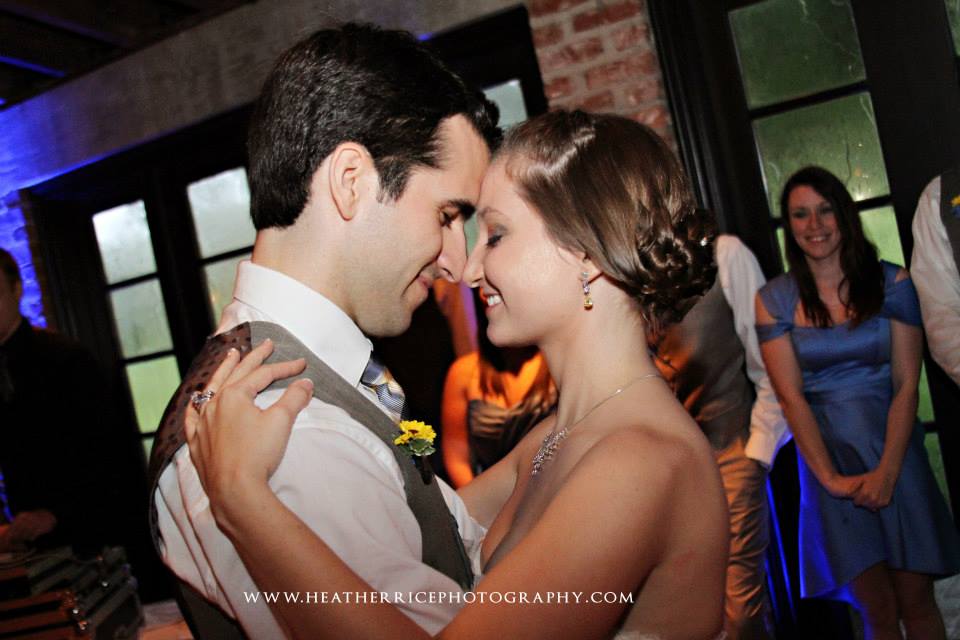 I always have a great time working alongside amazing vendors, but it's extra-special when I get to work with vendors I have had the pleasure of working with at other weddings, because I know the excellent work and professionalism they offer. When your wedding team works together well and have the best interest of the bride and groom at heart, the day is a guaranteed success! We all had a great time working together to help their celebration be the most amazing day of their lives. So many special moments to treasure. I always feel honored to have been chosen to be the one to capture the special memories for my wedding couples. Out of all the photographers out there, they chose me! Lucky, lucky me, to get to spend the best day of their lives with them, making memories!
VENUE: Historic Casa Feliz, Winter Park, Florida
PHOTOGRAPHER: Heather Rice Photography
OFFICIANT: A Lovely Ceremony
RENTALS: Orlando Wedding and Party Rentals
CAKE: Perla's Cakes
FLORIST: In Bloom
CATERER: Arthur's Catering
PHOTOGRAPHER'S CONFESSION #2: "Let There Be LIGHT"It's true, we hate to tell you this, but that ceremony space and reception ballroom area always looks 200% better when accented with dramatic uplighting. You've spent tons of time and money on the details, but the lighting really helps your photographer and videographer capture the ambiance in your video and images, and makes your details pop!
Your budget is something to consider when planning your wedding, but we photographers really have to confess that we hope you do factor in a little extra for uplighting into your big day's budget…I kind of have a "thing" for warm amber uplighting in a room…I think it's HOT! 
Check out the before and after image in the top two photos taken at the Grand Bohemian Orlando. Both are beautiful and the space is a show-stopper all on it's own, but when enhanced with the dramatic amber uplighting the mood really is transformed into a romantic space, perfectly accenting the mood and tone for the wedding ceremony.
If you are looking for uplighting vendors, check with your DJ. Most offer uplighting services for a nominal fee (varies based on the number of lights you get and the size of the room/rooms), but most offer packages where you can add on uplighting to your DJ package.
Thank you, Kristin Wilson from Our DJ Rocks and Mark Wilson from Photobooth Rocks for doing an amazing job of uplighting the Grand Bohemian Hotel Orlando wedding of Meme Mader Siqueiros and David Siqueiros on June 23, 2013. It is always a pleasure working with your amazing team of pros!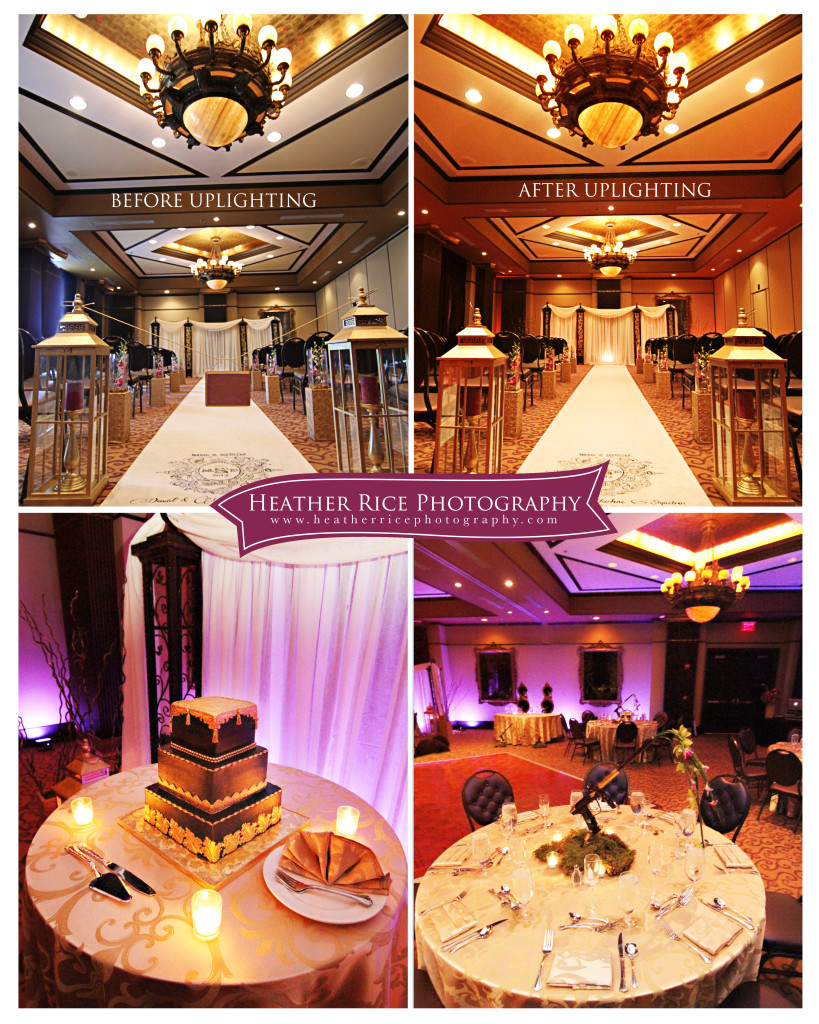 VENUE: Grand Bohemian Orlando
DJ:  Our DJ Rocks
PHOTOBOOTH: Photobooth Rocks 
UPLIGHTING: Our DJ Rocks
Photographer's Confession #1:
I always have a hard time making it through the mother/son dance at the wedding without bursting into tears myself…I can't help but picture the day, sometime in the future, imagining myself dancing with each of my boys as they get married. I always especially love the song choices for this dance. One of my all-time favorite dances was at the wedding of my bride and groom, Tommy and Nicole Downey Edwards and the DJ played "A Song for Mama" by Boys II Men…I wept that entire dance as Tommy and his mama embraced and cried together on the dance floor! What a moment! 
Francisco José Expósito-León and Amanda 'Kaydence' Ferree were recently married at Casa Feliz in Winter Park, Florida,
Mother Son Dance
and I was so moved by his mother's emotional expressions as she danced with her baby boy. It's a moment every mother of a son will understand, right along with me.
So the next time you see me at the wedding and the mother/son dance is approaching, you might want to grab me a tissue…I'm gonna need it!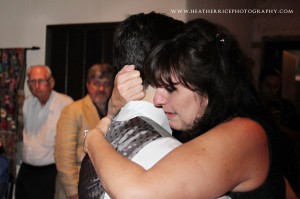 Mother Son Dance Wedding