Tag Archives:
Wedding Photography
Trying to find products that enhance your brand is not always easy. I always order samples of products to test the quality and check to see if they are something I would like to have for myself before I ever offer them to clients. The truth is, there are a million cool looking products you can find for photo gifts and keepsakes, but not a lot of them are quality items. I have testing countless books, prints, story blocks and gallery wraps and stuck with the vendor items I felt were above industry standard.
For a while now I have been on a search for something a little different for my wedding clients. I wanted something special and a one-of-a-kind item that I could customize exclusively for  them. I found these amazing image boxes and USB drives and immediately fell in love. Last month I ordered my test samples and was so impressed with the products that I have now added them to my Platinum wedding packages to replace the DVD set I had been sending. I love them so much I ordered a set for myself for keepsakes and I am also making them available for an additional purchase for my family clients as well. See for yourself and let me know what you think of the new products. The USB drives are so small and compact they could fit in your wallet. I have designed several templates I can use to customize the image boxes, which will make amazingly cute keepsakes for the prints that come with my wedding packages. Talk to me about upgrading your wedding or family packages to include the USB drives, image boxes or both.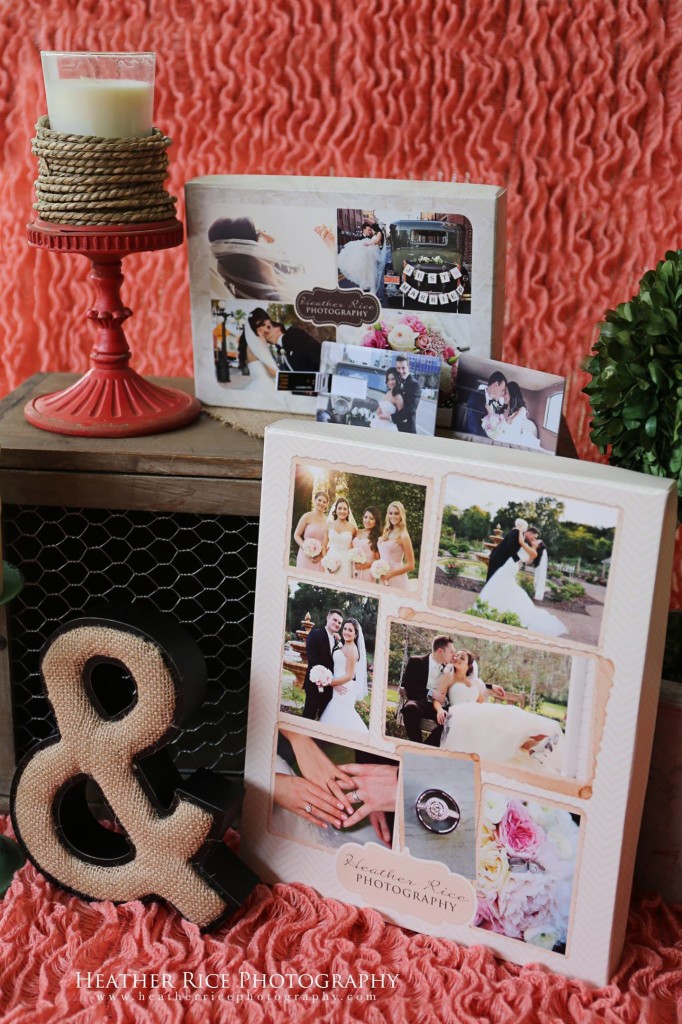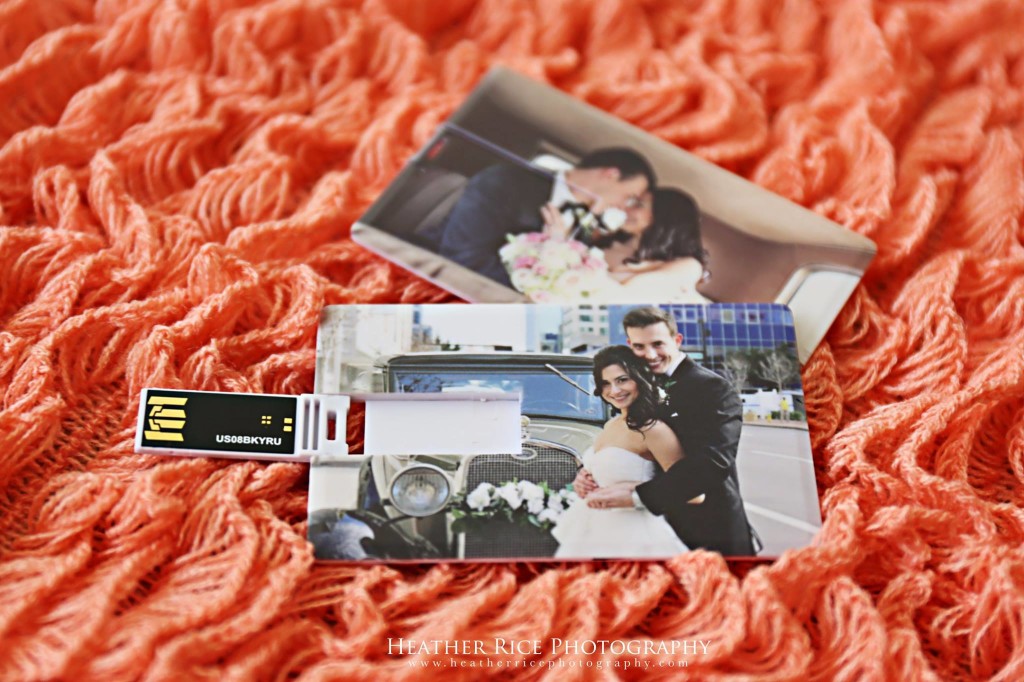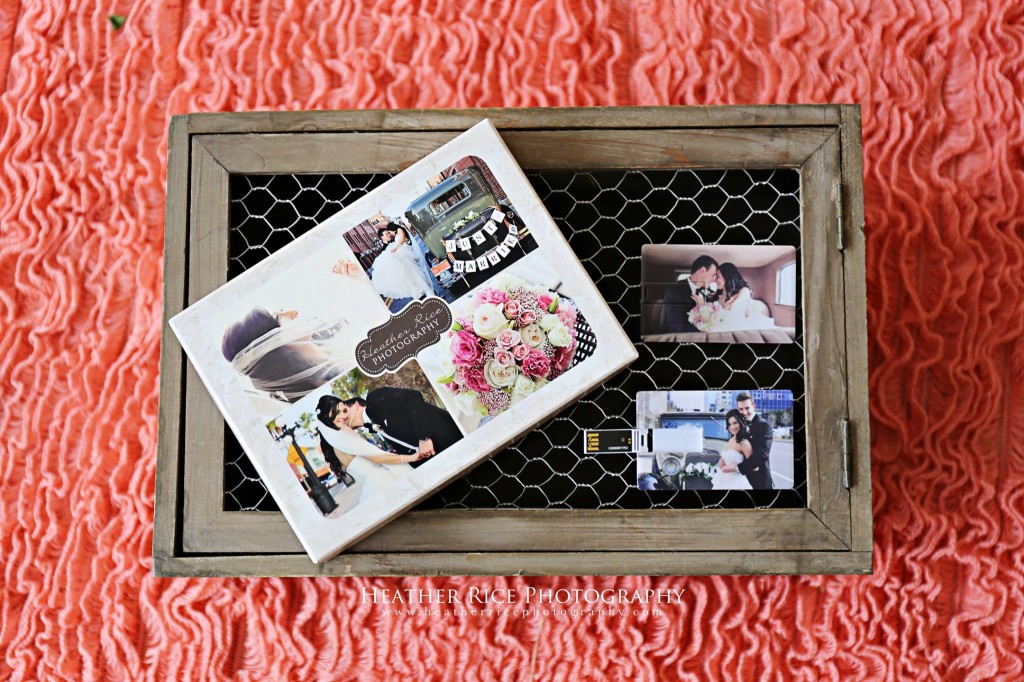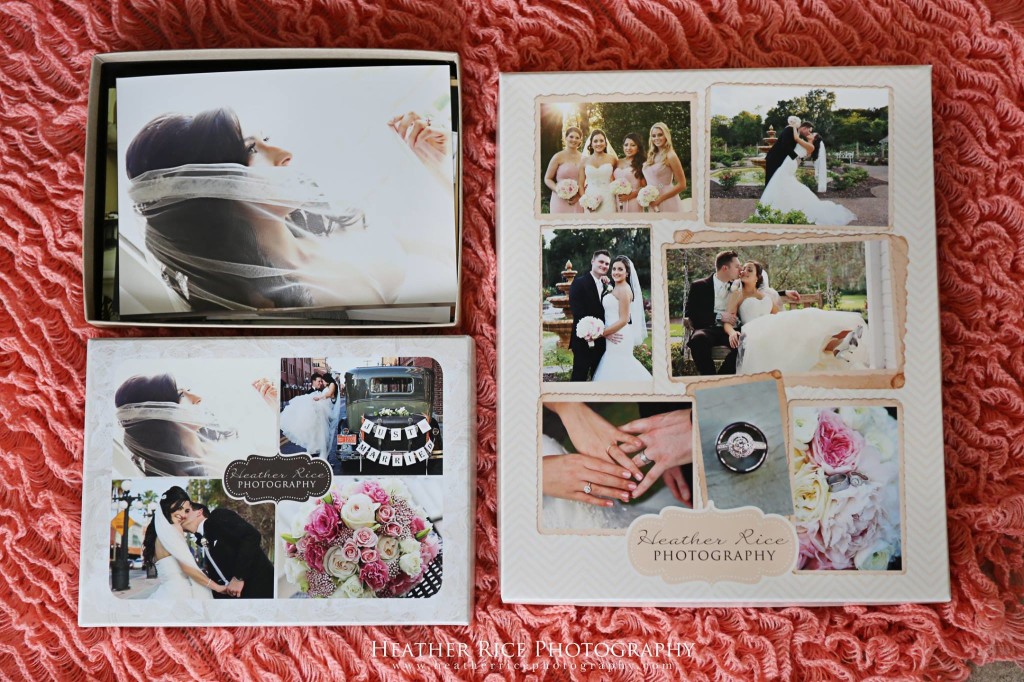 Thank you, Artsy Couture for the amazing products.
Chase and Sarah were married just a few days before Christmas and planned an intimate and beautiful winter wonderland for their nuptuals the the beautiful historic home and venue Casa Feliz in Winter Park, Florida. They included so many intimate and special details into their big day, like a wedding photo from their parents and grandparents on the tables and decor. I absolutely LOVED the idea of having the guests sign the wine corks. Enjoy this winter wonderland wedding and the beautiful memories that were made that day. Congratulations Sarah & Chase!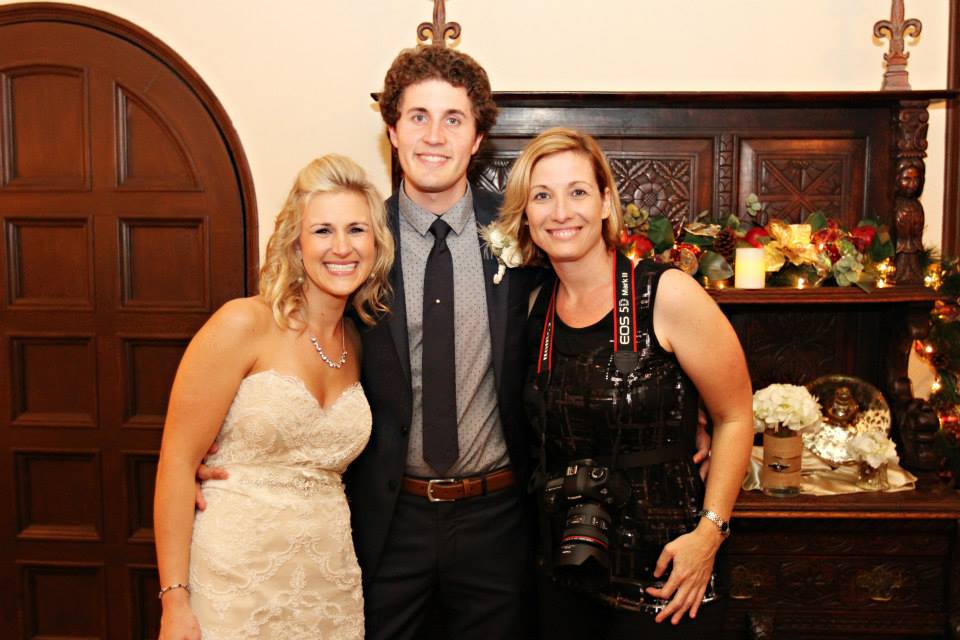 VENDORS: Heather Rice Photography
Venue: Casa Feliz Winter Park, Florida
Caterer: Arthur's Catering
Florist and Event Planner: Suzanne Nichols Design Group
Tent Rental/DJ/Uplighting: Orlando Wedding & Party Rentals
Photo Booth: Photobooth Rocks
Photographer's Confession #1:
I always have a hard time making it through the mother/son dance at the wedding without bursting into tears myself…I can't help but picture the day, sometime in the future, imagining myself dancing with each of my boys as they get married. I always especially love the song choices for this dance. One of my all-time favorite dances was at the wedding of my bride and groom, Tommy and Nicole Downey Edwards and the DJ played "A Song for Mama" by Boys II Men…I wept that entire dance as Tommy and his mama embraced and cried together on the dance floor! What a moment! 
Francisco José Expósito-León and Amanda 'Kaydence' Ferree were recently married at Casa Feliz in Winter Park, Florida,
Mother Son Dance
and I was so moved by his mother's emotional expressions as she danced with her baby boy. It's a moment every mother of a son will understand, right along with me.
So the next time you see me at the wedding and the mother/son dance is approaching, you might want to grab me a tissue…I'm gonna need it!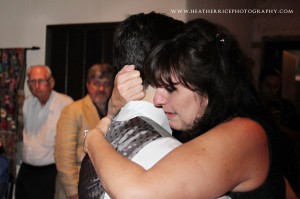 Mother Son Dance Wedding