Monthly Archives:
May 2012
It's always exciting to get word that your images have been selected to be featured in print or online, but I was very excited when I heard the news that Amber and Shawn's destination wedding from Secrets Maroma Beach Resort was going to be featured on their International blog and website.
Amber and Shawn told me about their wedding venue and when I did some research on the ruins and gorgeous beach and tropical vegitation, I knew we would have some AMAZING images from their wedding weekend. We flew down to Riviera Maya, Quintana Roo and arrived a Secrets Maroma Beach and stayed from Thursday to Monday. We had plenty of time to schedule an engagement shoot on the beach and in the beach cabanas, and scout out the best spots for portraits.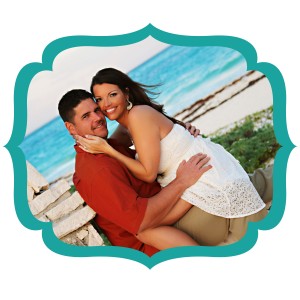 The resort was over-the-top luxurious and the wedding was beautiful. We braved the heat, sand spurs, and a little Mexican guard, to hike up the beach about a half a mile to the ruins an hour before the wedding. Although Amber thought she might die and wanted to end the session early, I encouraged her to continue on and get the shots she came for…the end result was so worth it, as the pictures are breathtaking!
Amber and Shawn were married, surrounded by their best friends and family at sunset, overlooking the resorts infinity pool. I am in LOVE with this fabulous place. If you are looking for an amazing wedding venue for your destination wedding, or a wonderful honeymoon location, be sure to check into this resort.
Check out the blog and my featured images as well Link to Secrets Blog, Featuring Amber and Shawn's destination wedding.
The best things come from collaborations and this is especially true of the vendors who contributed to make our Casa Feliz stylized photo shoot a success. I was so honored to work with amazing vendors like, The Pastry Studio, Lee James Floral, True Envy Salon, Melissa Hinds lead Wedding and Event Planner from Once Upon a Wedding, Minerva's Bridal, Kirby Rentals, Scott Adams, Annarose Krone, and Barefoot Empire Films.
I was amazed with all the vendor contributions to our collaborative effort. I called Lee James, and he agreed to contribute the flowers. Thomas, from Lee James Floral brought over the most beautiful floral table centerpieces and glass decor, and a stunning bridal bouquet, complete with rhinestone accents in each rose. Melissa Hinds, worked tirelessly to bring together the table linens, decor and organized the photo shoot with me. She is an amazing wedding and event planner and I am so thankful for her hard work and effort in bringing the creative vision behind the shoot to life. The Pastry Studio arrived with the most gorgeous 3-tiered elegant cake, which looked amazing amidst the pop of blue accents of the Casa Feliz house.
Trish and Ramar and their team of hair and make-up professionals from True Envy Salon really did a fantastic job on the hair and make-up looks and especially the vintage hair piece and look. Those models looked amazing! And, speaking of models, what can I say about Scott and Anna? They are both amazingly talented and naturally gifted at what they do. I was honored to be able to work with models of that calibre. Stanley and Enrico, from Barefoot Empire spent the morning filming the behind the scenes reel. Check it out Behind the Scenes Casa Feliz.
A BIG "thank you" to everyone who helped out that day. It was a dream team, for sure. Looking forward to future collaborations. I love the images from the day! Take a look and leave some comments!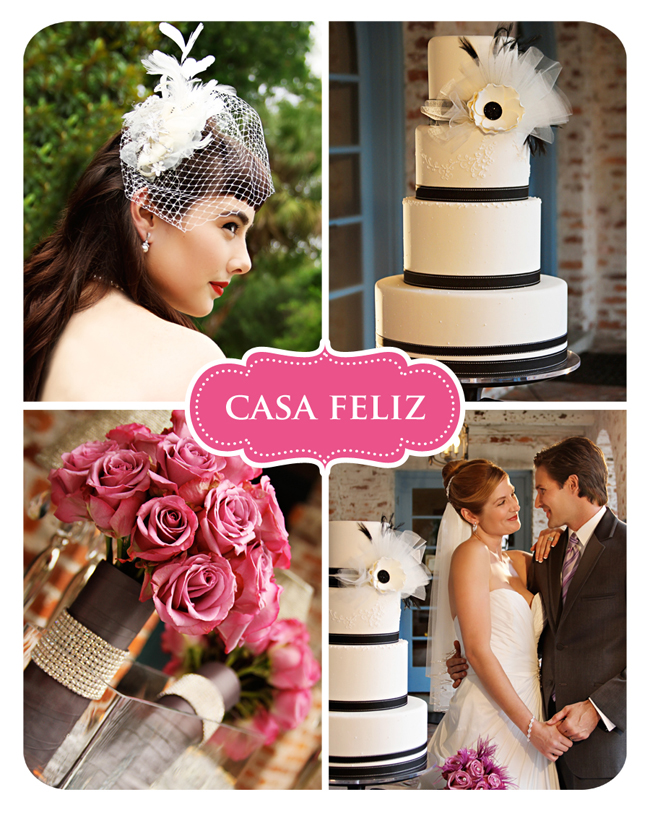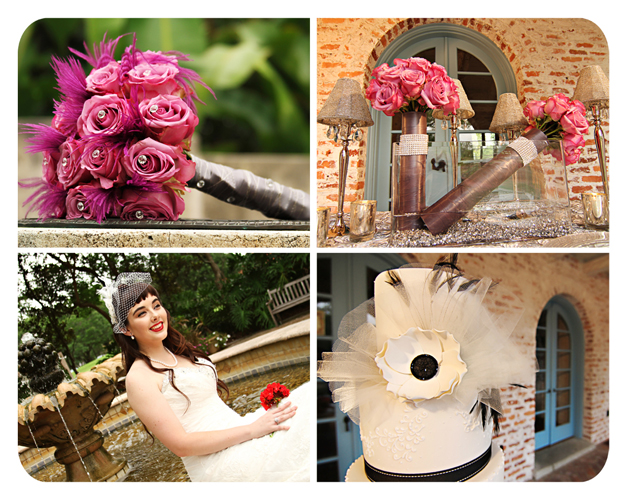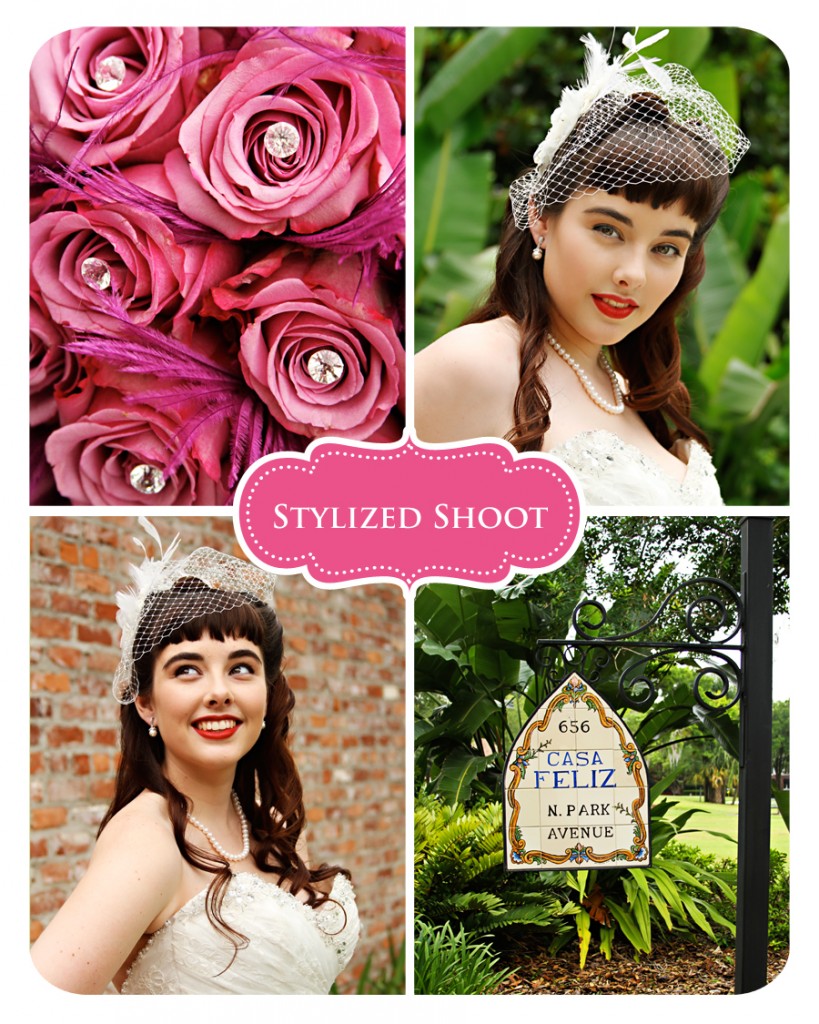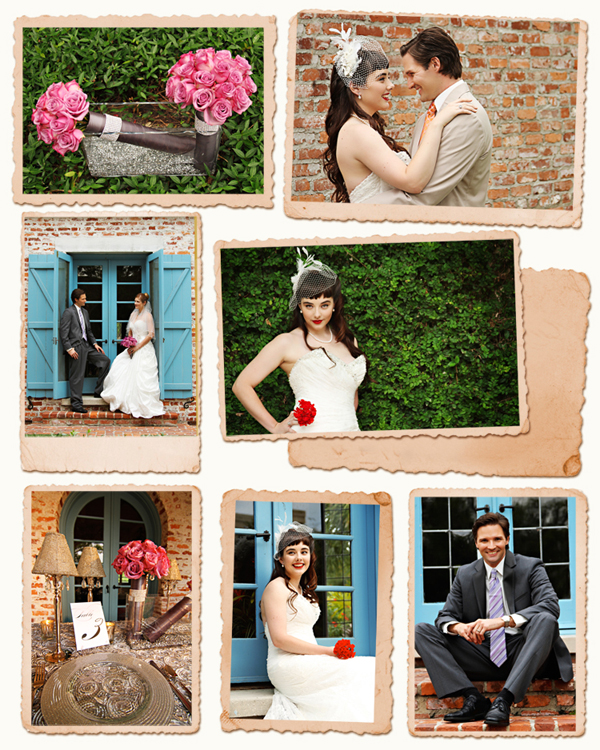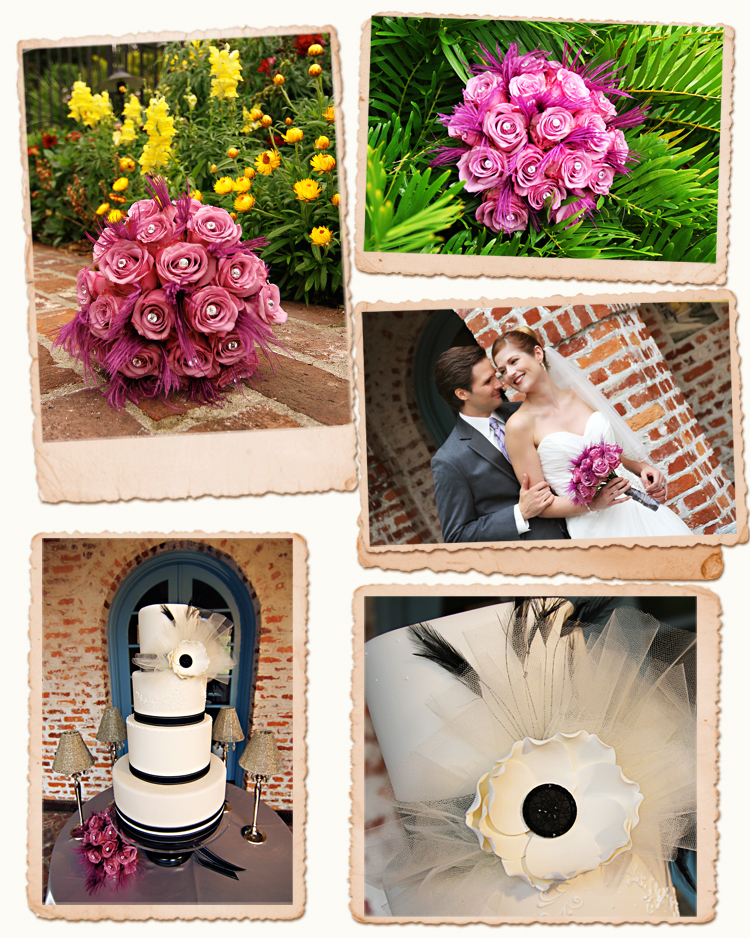 Sunday's photo shoot was one that filled me with positive energy and left me totally and completely in love with parenthood. While watching baby Braeden's mom and dad "oooh" and "aaah" over his tiny whimper, snuggle him close and call him "noodle", their nickname for him, I was overwhelmed with how special it is to parent and be parented. How special and lucky this little boy is to have such wonderful parents, and how truly blessed his mom and dad are to be able to snuggle and love this child they have prayed for and been given. It's been a long road to get baby Braeden home, but he's finally home for good, happy and healthy!
If ever there was a baby supermodel, Braeden gets top props! He was in a milk coma for most of the shoot, allowing me to work my magic and position him, at will. Some of my favorite images of the day are the ones of Braeden in his parents room, with the natural light. He even offered up a few smiles during the session, to make the photo shoot extra special for me and his parents. Check out the images of the baby next to daddy's shoes…those are some BIG feet, dad!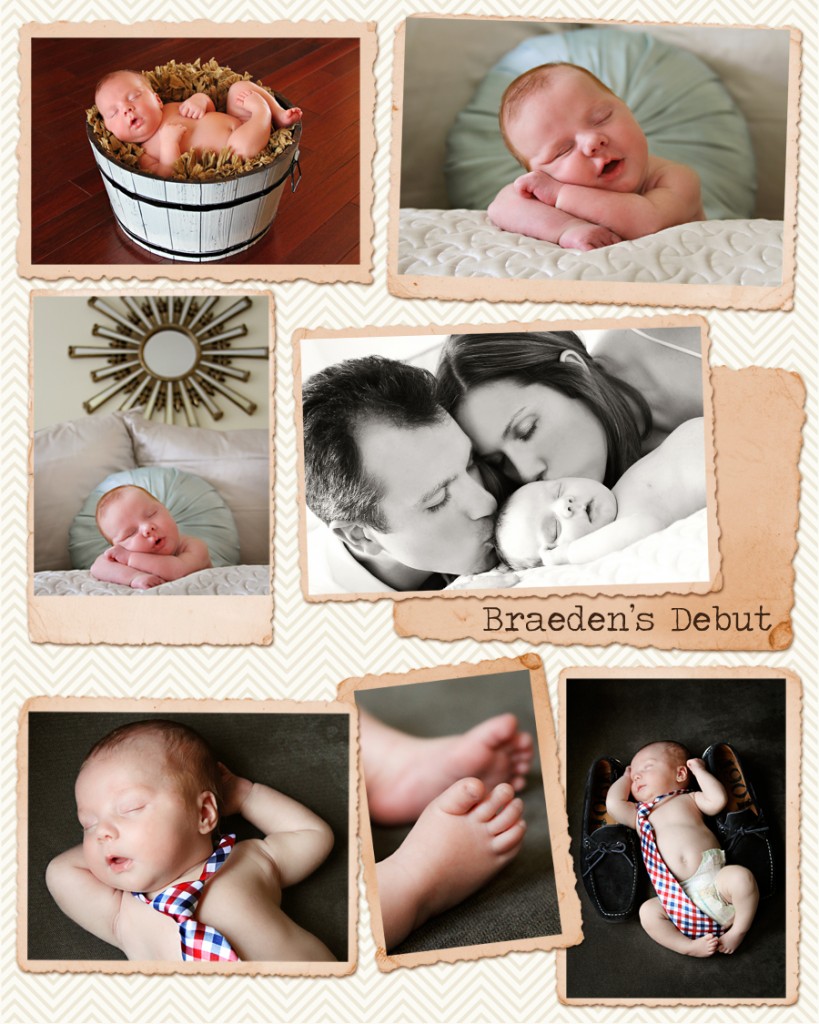 I got to spend a lot of time with "T & E" Sunday, and we talked about everything baby, from eating to pooping
. I even got to see Mr. Mom, "T" showing me how it's done, by bathing and changing the peanut, and even cooking dinner when I was heading out. WOW! He was super-impressive!  Throughout the day's conversations, one thing stood out to me. We spoke about how so often we are disappointed when our plans don't work out the way we think they should, all the while not realizing that God works in mysterious ways, and sometimes he has a bigger plan in store for us that we could ever imagine. As was the case for this beautiful family, who has been so truly blessed with this precious baby boy.
God bless your new little family. I feel blessed to have been a small part of your celebration!