Sunday's photo shoot was one that filled me with positive energy and left me totally and completely in love with parenthood. While watching baby Braeden's mom and dad "oooh" and "aaah" over his tiny whimper, snuggle him close and call him "noodle", their nickname for him, I was overwhelmed with how special it is to parent and be parented. How special and lucky this little boy is to have such wonderful parents, and how truly blessed his mom and dad are to be able to snuggle and love this child they have prayed for and been given. It's been a long road to get baby Braeden home, but he's finally home for good, happy and healthy!
If ever there was a baby supermodel, Braeden gets top props! He was in a milk coma for most of the shoot, allowing me to work my magic and position him, at will. Some of my favorite images of the day are the ones of Braeden in his parents room, with the natural light. He even offered up a few smiles during the session, to make the photo shoot extra special for me and his parents. Check out the images of the baby next to daddy's shoes…those are some BIG feet, dad!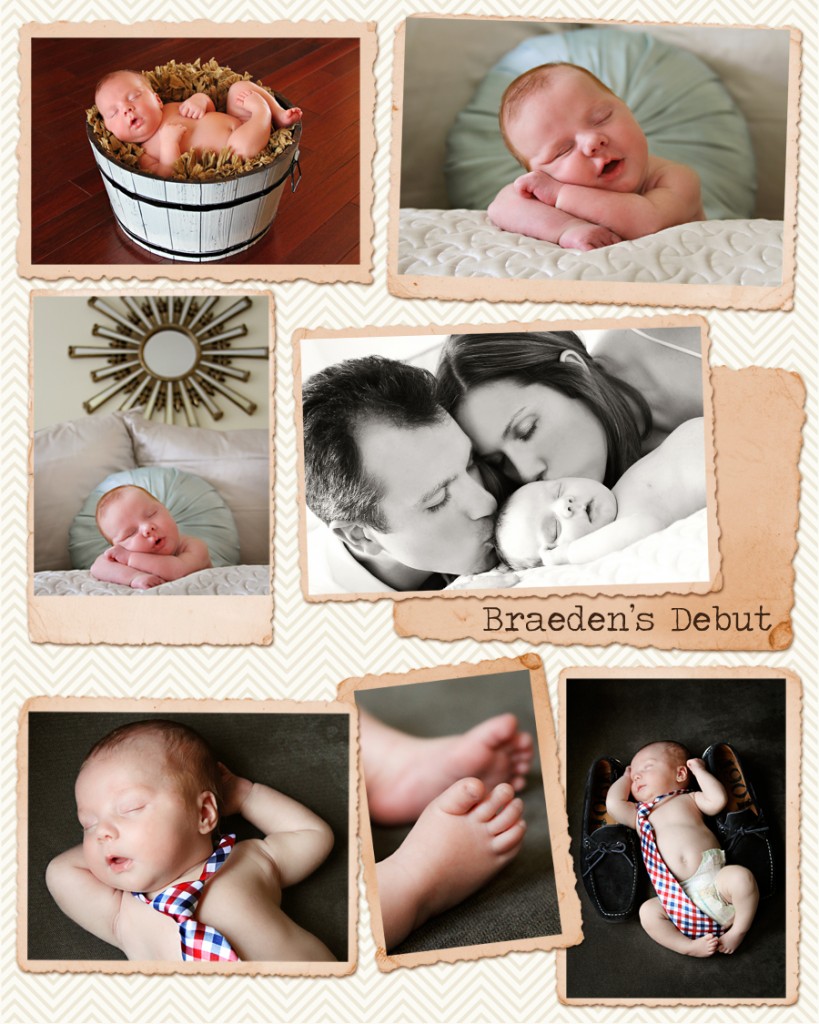 I got to spend a lot of time with "T & E" Sunday, and we talked about everything baby, from eating to pooping
. I even got to see Mr. Mom, "T" showing me how it's done, by bathing and changing the peanut, and even cooking dinner when I was heading out. WOW! He was super-impressive!  Throughout the day's conversations, one thing stood out to me. We spoke about how so often we are disappointed when our plans don't work out the way we think they should, all the while not realizing that God works in mysterious ways, and sometimes he has a bigger plan in store for us that we could ever imagine. As was the case for this beautiful family, who has been so truly blessed with this precious baby boy.
God bless your new little family. I feel blessed to have been a small part of your celebration!