This year I have really made a conscious effort to grow my business connections by attending networking functions, meeting new people, making new connections by attending more workshops and joining new organizations. I became a member of the Stiletto Woman organization last year, which empowers women who run small businesses throughout America. I have been blessed with so many new friendships and social connections online because of my affiliation with this amazing organization this year.   You can imagine how excited I was to find out in the fall that I was nominated for 3 national SWIBA awards this year: Mom Entrepreneur of the Year, Entrepreneur of the Year – Weddings & Events, and Photography Business of the Year.
My schedule is often so crazy, I don't have time to hop a plane and take off for any "me" time, so when I found out the awards ceremony would be taking place in Atlanta, GA the morning after I had a wedding scheduled I thought it would be next to impossible for me to actually attend. Somehow, the stars aligned and I was able to attend this powerful conference and awards ceremony March 16, 2013. It was a whirlwind weekend, hopping a plane at 7:00 am from Orlando, arriving in Atlanta that morning and making my way to the workshop and awards. I met some of my friend affiliated with the organization in person for the first time. I got to meet Karlena Wallace, who is the CEO and founder of the organization, finally meet my Facebook buddy, Aradia Knight in person. Aradia is the owner of AIDARA and winner of "Entrepreneur of the Year". I was so impressed with the work done by Walethia Aquil, who won "Girl Advocate of the Year". She provides prom dresses to girls who can't afford them. Be sure to check out her organization My Dreams Do Come True.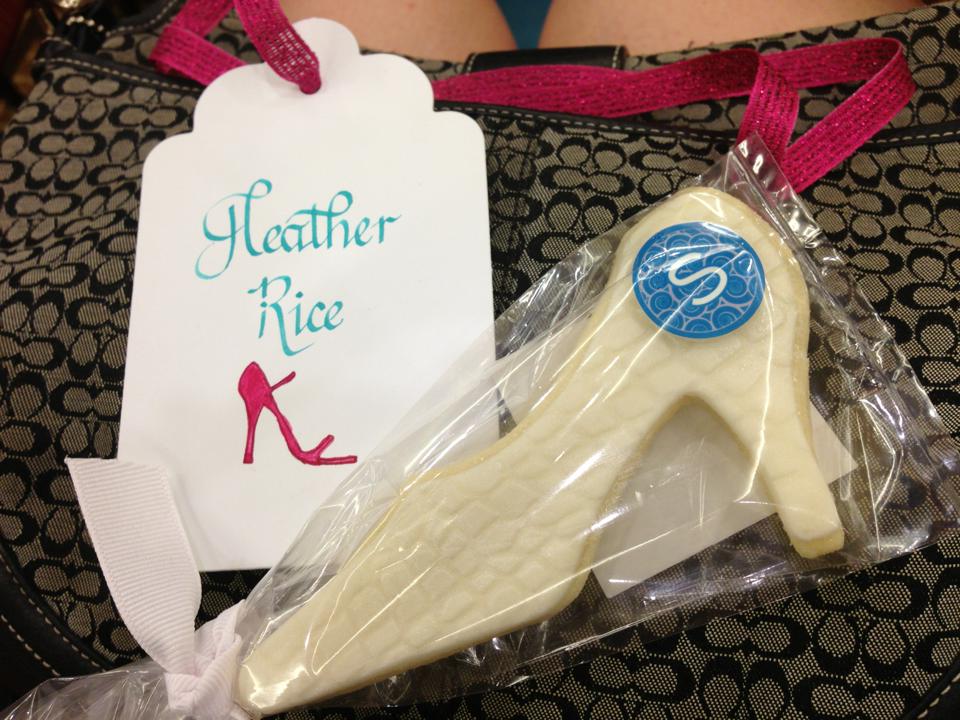 As the awards began, I was so very impressed with each and every woman who got up and told their story of the challenges they faced in their businesses and how they overcame great obstacles to find success. There were plenty of tears in the room and lots to celebrate as these amazing women are so very inspirational to us all in our own businesses. I was thrilled and honored to have won the "Photography Business of the Year" and to even be mentioned on the platform with all these amazing women and businesses is a thrill I will cherish!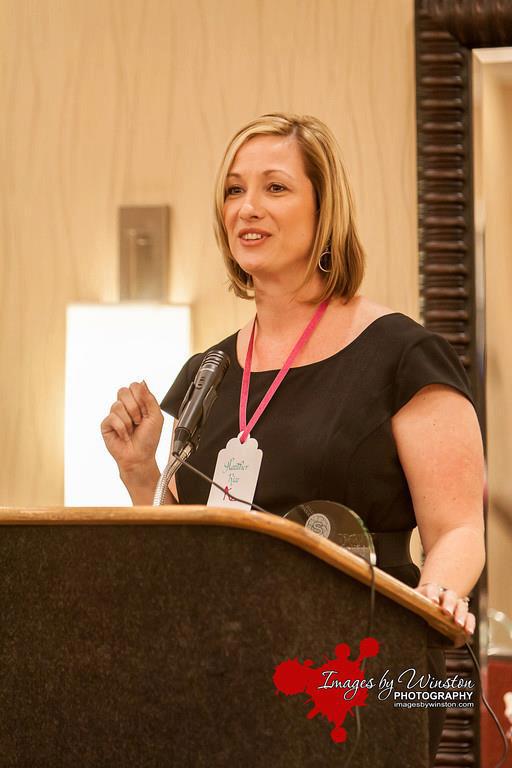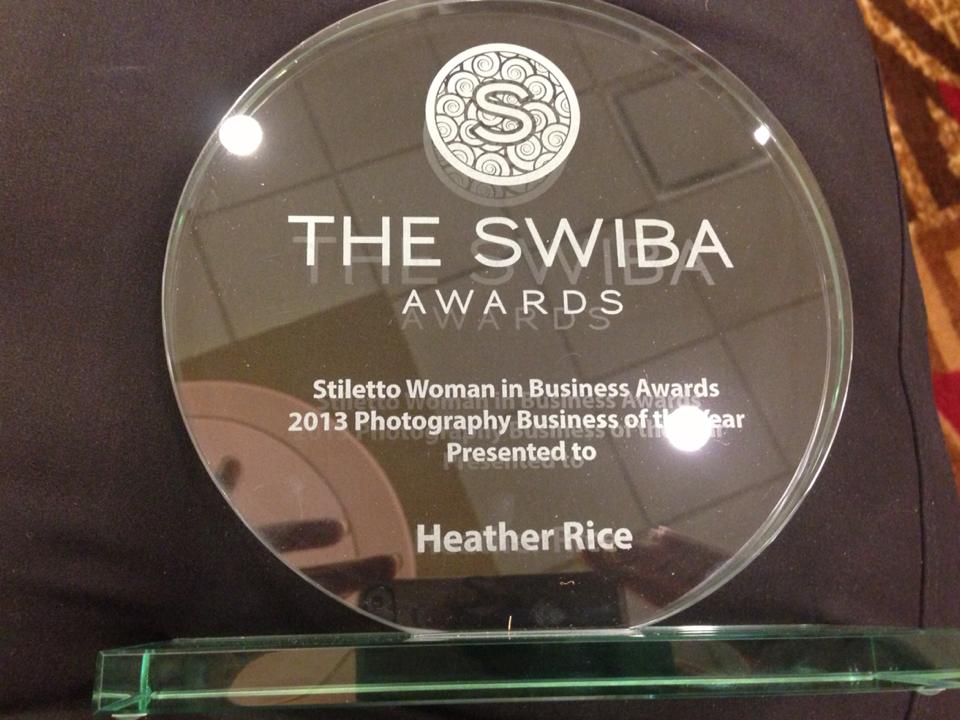 I met amazing women who are making big things happen, like the founder of Blogalicious and blogging guru, Stacey Ferguson, Television Actress, Tina Sloan from "Guiding Light", TV Personality and Coach Dee Marshall  and author and powerhouse speaker, Brandi Mitchell. I was so inspired by Stacey Ferguson or "Justice Fergie" to blog more this year. I plan on attending her conference in Atlanta this year as well. Dee Marshall spoke and is like a tiny tornado, on fire with passion for life. One quote in particular really stuck with me, and i plan to keep it in mind as I move forward with my business and personal life this year. She said, "In everything that you do, HONOR your PASSION, and WALK with PURPOSE"! Sounds pretty simple right, but those little words are so powerful. When I feel overwhelmed, or tired, or feel like I am a failure at this thing called life, which happens to the best of us at times, right…I will recall this powerful little statement, and hopefully it will inspire me to put on my "stilettos" and go out and walk with purpose. If that is what we strive for, haven't we already found success?
Thank you Stiletto Woman Media for making these types of opportunities possible for women in small business to get together, make connections and be recognized for all the hard work that goes into being everything and doing it all in your own business! Until next year!