I LOVE working with fun and laid-back couples and Carmen and Aaron take casual cool to a whole new level. The couple planned their DIY wedding in their lovely back yard, complete with tent, mojito station, wine bar, pastry table and more. Aaron brews his own beer and had two special varieties on tap for the wedding guests, along with a cigar area and Scotch. The decor was a mix of traditional and old Florida, with cigar boxes decorating the tables and Florida oranges mixed into the design. I wasn't surprised when Orlando Weddings Magazine decided to feature their table decor in their current issue of the magazine. The magazine selected their tables, with cigar boxes and Florida oranges as their cover story images. The clean, yet elegant table decor was a perfect fit for their fun wedding.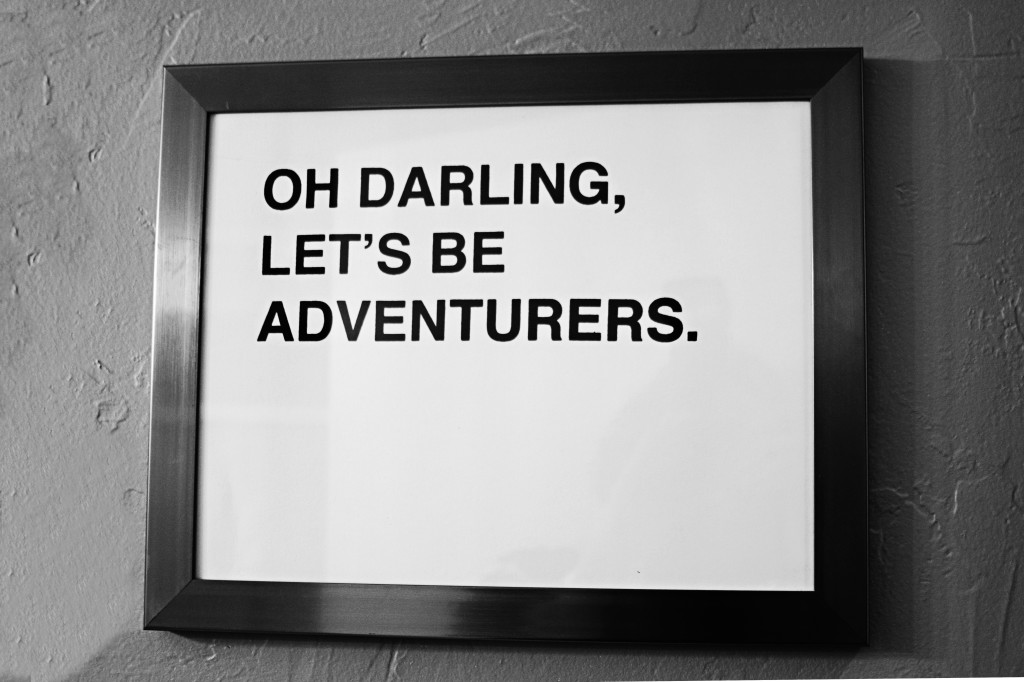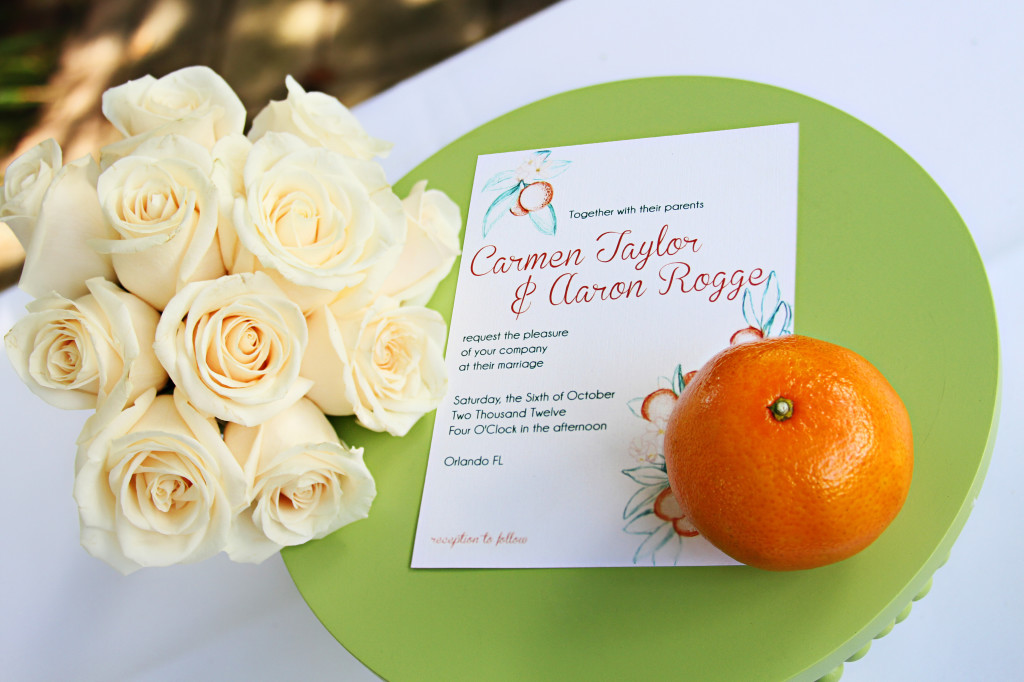 I always love capturing and telling wedding stories, but this one was so much more exciting for me because of all the personal touches Carmen and Aaron included into their wedding day. I asked the couple if they had written out vows and Carmen presented me with a sheet of small paper, with the vows typed out, while Aaron's were hand written and a little crumpled from carrying them around in his pocket all day. It was a detail I knew I had to capture as the vows the two of them wrote to each other were some of the best I've seen over the years. They included details like Aaron agreeing to "Always top off Carmen's beer". Good stuff.
The couple agreed to do a "First Look" together, so their could maximize their portrait time and spend more time with their family at the actual wedding and "after party". It was so much fun capturing the love the two share. As I snapped away, Aaron would whisper into Carmen's ear and she would burst into laughter. Their love radiates all through their wedding day images. They are so clearly in love, and have a good time together!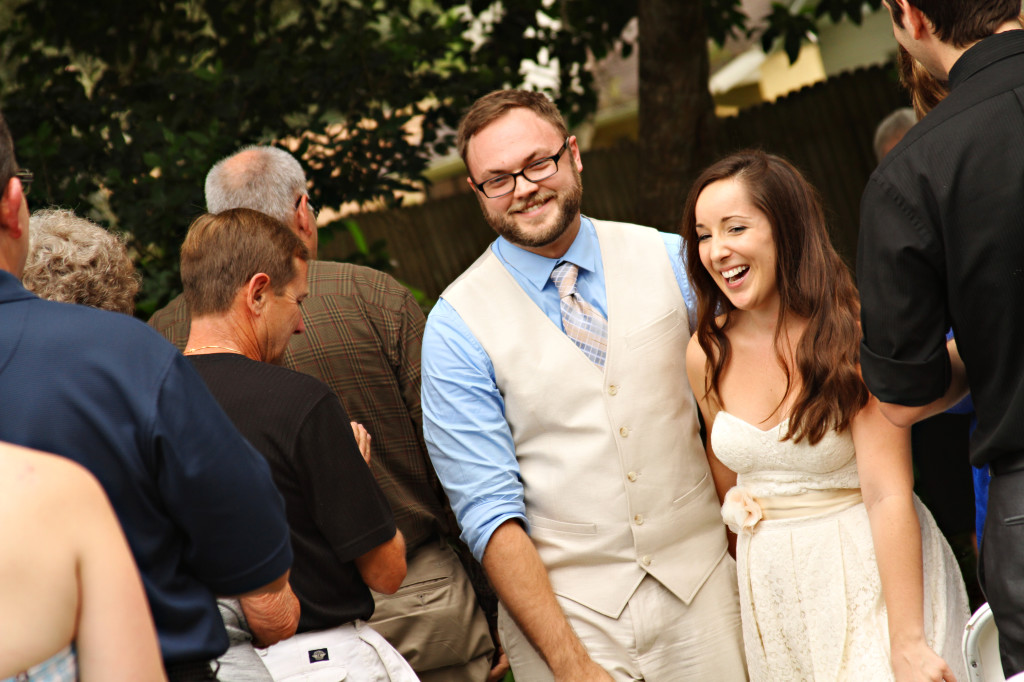 One of my favorite details from the reception was the small chalkboard I found inside the house. I passed it around to all of the wedding guests and had them write personal messages to the bride and groom, then I took their photo with their message. The couple even got to leave personal messages for each other that they wouldn't see until they saw their wedding proofs.
As the day drew to an end, I was left with a good feeling about love and life. Aaron and Carmen are so much fun and I thought to myself, "Work isn't supposed to be this much fun, right?" I know one thing, those two definitely know how to throw a good party…I just hope I make it on the guest list again. Check out the feature published in Orlando Weddings Magazine.