I always love working with clients and getting to see their children grow through the years. I especially love documenting the first year of a baby. My how they change from newborn to toddler. I have been blessed with three beautiful boys of my own and contrary to what everyone assumes, I have not been the best at always documenting the important stages of their lives. Taking everyone else's portraits, often leaves me with little or no time to document the lives of my own babies.
As I looked through some of the old photos I had of my two older boys and it made me sad to think I had not taken the time to document each little stage. I decided that when my last baby arrived, I would be diligent about taking the time to make sure his life was captured, and in the process try to make up for lost time with my other two boys.
When Tyson was born I made time to take portraits of him and the boys at every stage. It is hard to imagine my sweet baby grew from a precious little baby to a bright-eyed. blonde toddler.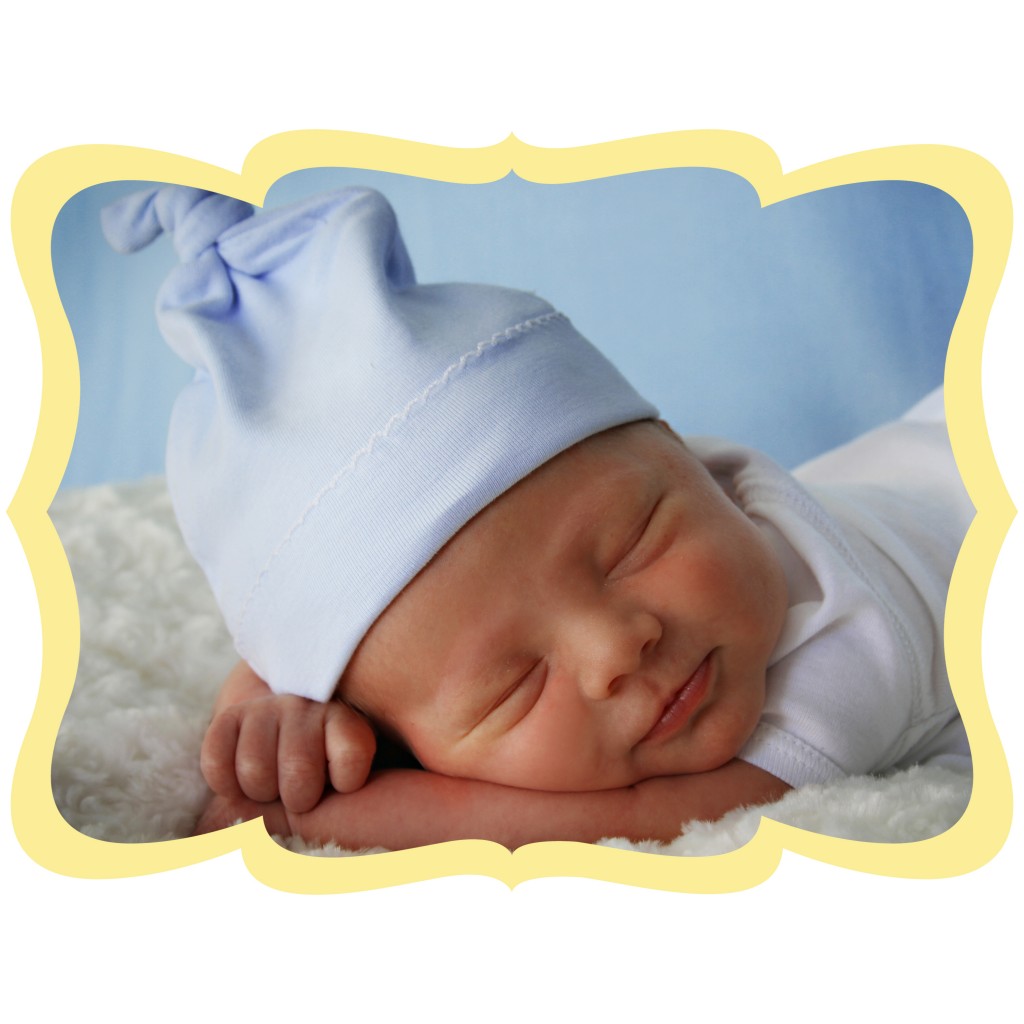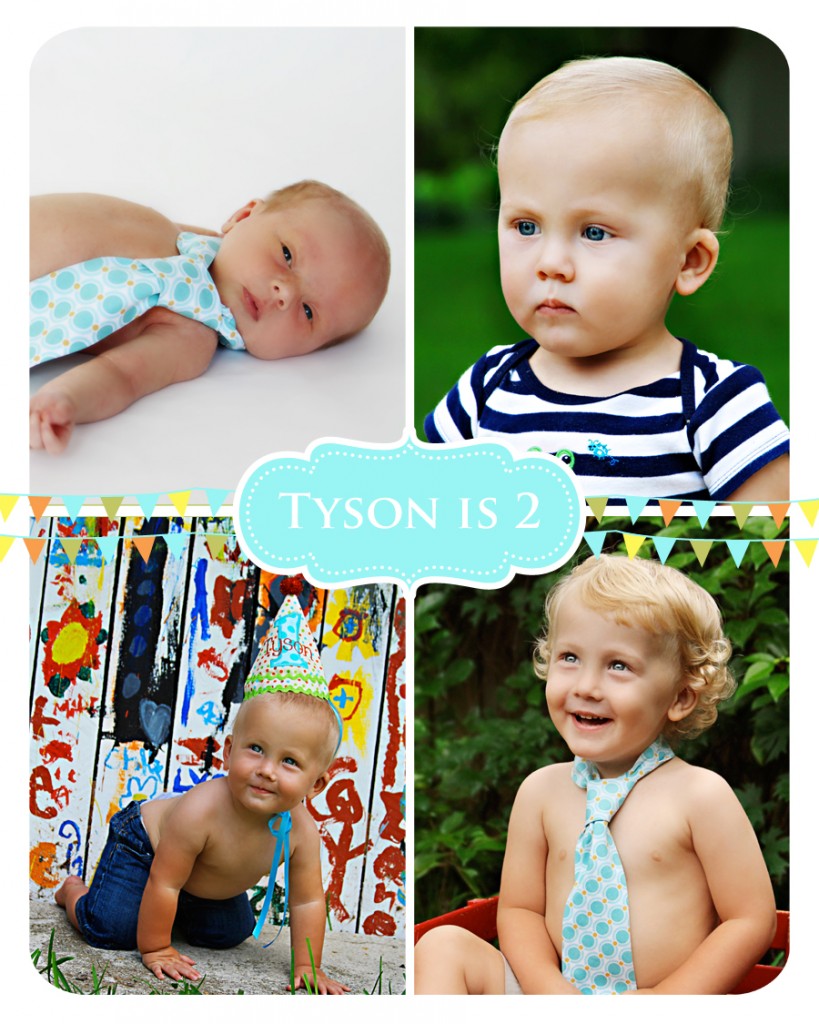 It's now one month until my sweet baby boy will turn 2 and I am waxing nostalgic, as I look back over these two years and how quickly he has changed and grown up. What a difference from newborn to the 6 month stage.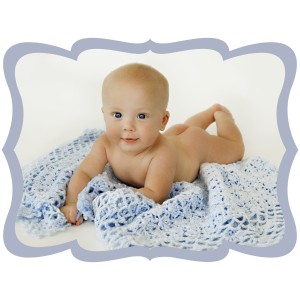 After six months, the baby has turned into a rambunctious toddler, then it's on to a big boy from there! Last summer I captured his first year portraits, along with his smash the cake session. I found an amazing spot for his cake portraits and these are some of my favorites from his first year birthday session.